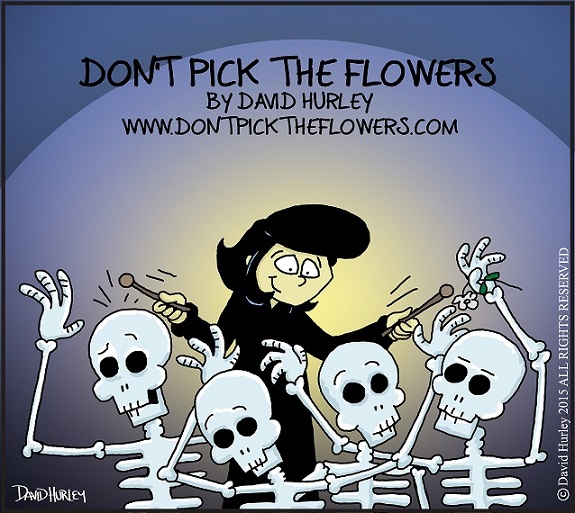 I am back with Part 3 of the "Suzanne Sketch Diary", and possibly the last of this series of blogs featuring sketches of Suzanne. To catch you up, the last couple of blogs have been sketches of (mostly) Suzanne drawn throughout this past year. I do plan to post other drawings never posted here in the coming weeks. So to start this off, the picture above is an artwork I posted on Facebook, and used as the banner on the main page of the Don't Pick the Flowers website.
The drawings on the left are extra sketches I shared on Instagram, Facebook, Twitter and Tumblr. You may have seen these before, or if you are new to seeing my work, they now have a home here. I am considering putting a book together with these and other sketches.
Again, more sketches and doodles. The top right image gave me an idea which lead to an actual comic.
I really like the picture to the left. I posted this online and ended up using it as an ad in the 2015 Kenosha Festival of Cartooning Brochure (in Black and White). I had someone mention this would make a great book cover. Hey, that is an idea!
The cartoon on the right was to be used in a Berkeley Breathed Tribute. A group of cartoonist mentioned it and I'm actually not sure what happened as it never came to fruition, so here it is. This idea came from an early comic I drew probably 4 or 5 years ago featuring Vincent and Duck.
And there you have it, a look in my sketch book. It is really fun to have these posted here so you can see them, whether they are good or bad you can see some of the creative process behind my comic. And as I mentioned above, possibly there is a book of sketches on the horizon for you to have of your own. I hope you have enjoyed viewing the sketches and artwork. Until next time, Don't Pick the Flowers!