I wanted to finish up posting artwork/fan art I've done of Robert Smith of The Cure in blog #2. I do want to clear up one thing while I'm at it. In the last blog post I mentioned CureConnections (truly one of my favorite sites), has been closed down. Without going into detail about this (I'm sure you can google it), there is a new site started by the members now called The Cure Community. If you are a fan of The Cure please check it out right here: thecurecommunity.freeforums.net
Now on to more fan art I've done of Robert Smith, The Cure (the good and the bad).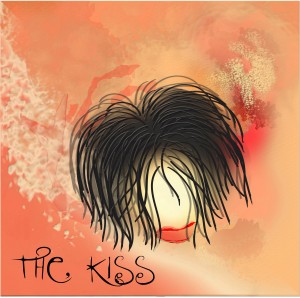 This image was used at CureConnections as a digital download in an ebook called "Trilogy Effect". Many members used their fantastic art to represent different songs from "Trilogy" DVD Concert. Only one artwork was used for each song. Here is my version of the song "The Kiss".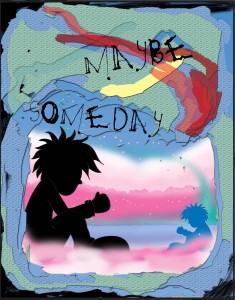 I also chose the song "Maybe Someday" for "Trilogy Effect". Here is the artwork.
This was also used at CureConnections in a thread for Robert Smiths Birthday.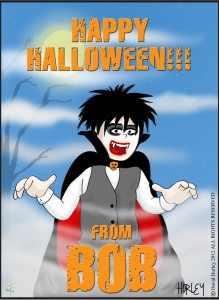 Used at CureConnections for a Halloween thread.
It's Santa Bob for Christmas.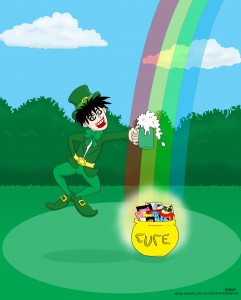 Used at CureConnections for St Patrick's Day thread.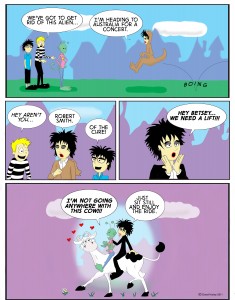 It's Robert Smith, this was used here at Don't Pick the Flowers as a comic when The Cure performed The Reflections concerts (like I said, the good and the bad). I used this to finish up my long gone "martian" series.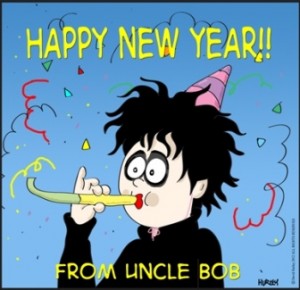 Happy New Year from Bob. I initially did this as fan art for The Cure fans and put in a fan art threat at CureConnections.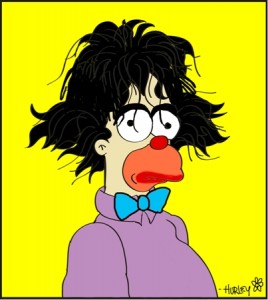 One of my favorite characters from The Simpsons is Krusty the Clown. I made "Krusty Robert" for fun.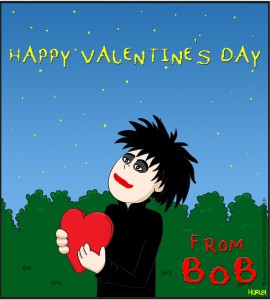 I made this image for a couple of friends of mine for Valentine's Day who are both big fans of The Cure (if you both see this, you know who you are).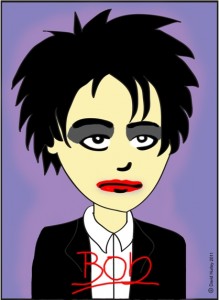 The avatar I used as a member of CureConnections.
And there you have it, my Robert Smith fan art collection. There are other sketches here and there but I figure these are the one's to post. I hope you enjoyed them, I told you there were a lot of them. Here's to my favorite band The Cure, maybe I will do more in the future.
Cheers, David